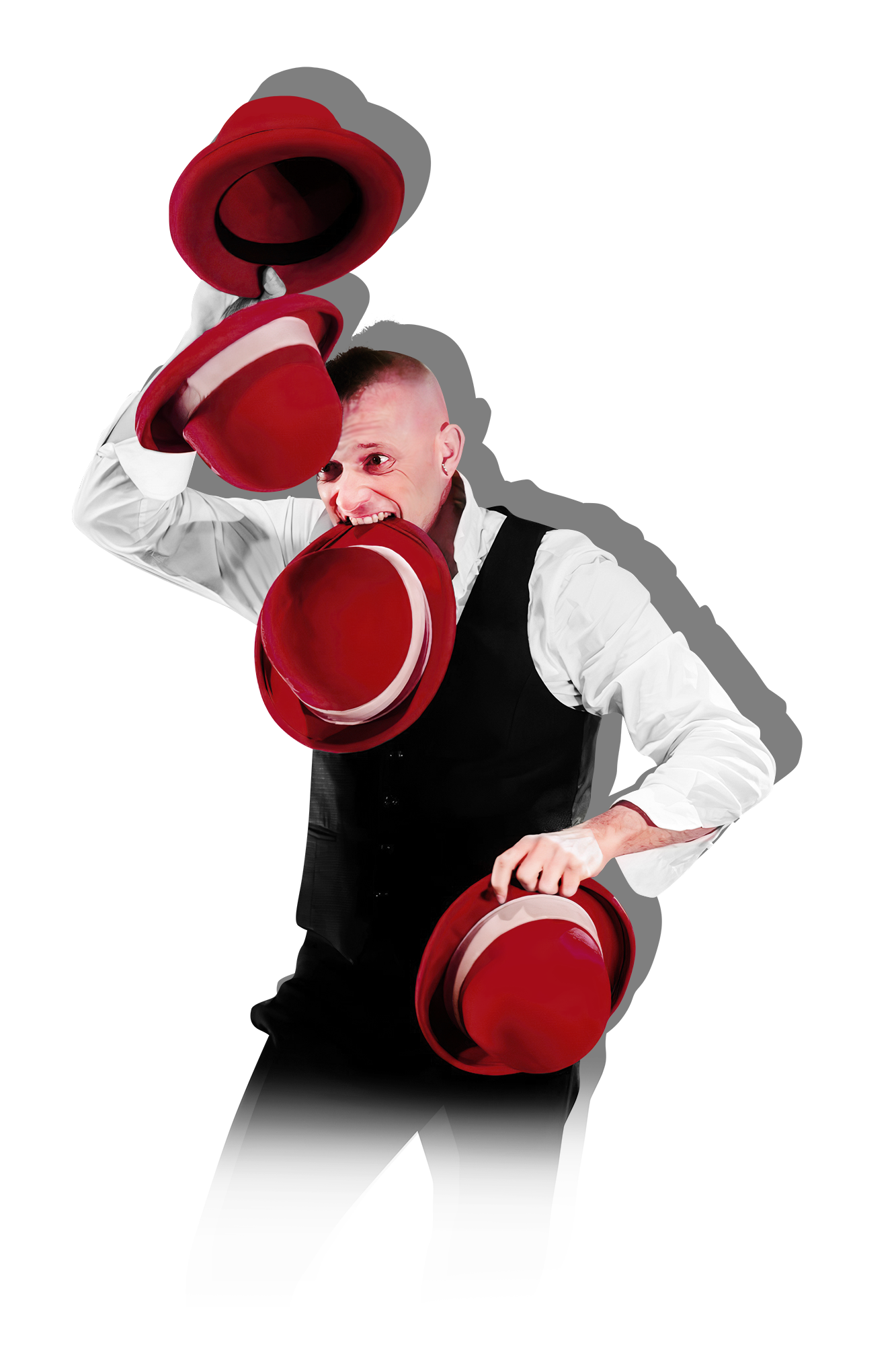 WHO IS MISTER DAVID
His style is "On the road a game!". In his shows he offers cabaret numbers, juggling and acrobatic performances, comedy magic, close up and street magic. His speciality is extreme escapology: the art of freeing oneself from any constraint: chains, handcuffs, ropes, straitjacket balanced on unstable circus tools.
On April 14, 2013 he won the prestigious "Masters of Street Magic" award in Saint Vincent. "Street Magic World Champion".
In 2014 he broke the world record for jumping rope on unicycle. 211 in a minute and in 2015 he achieved a "Guinness World Records" juggling with three hats. A one man show, a presenter, a record man, a magician, a juggler, an equilibrist, an escapologist, a comedian! He also knows how to sing and dance! Maybe one day, who can say!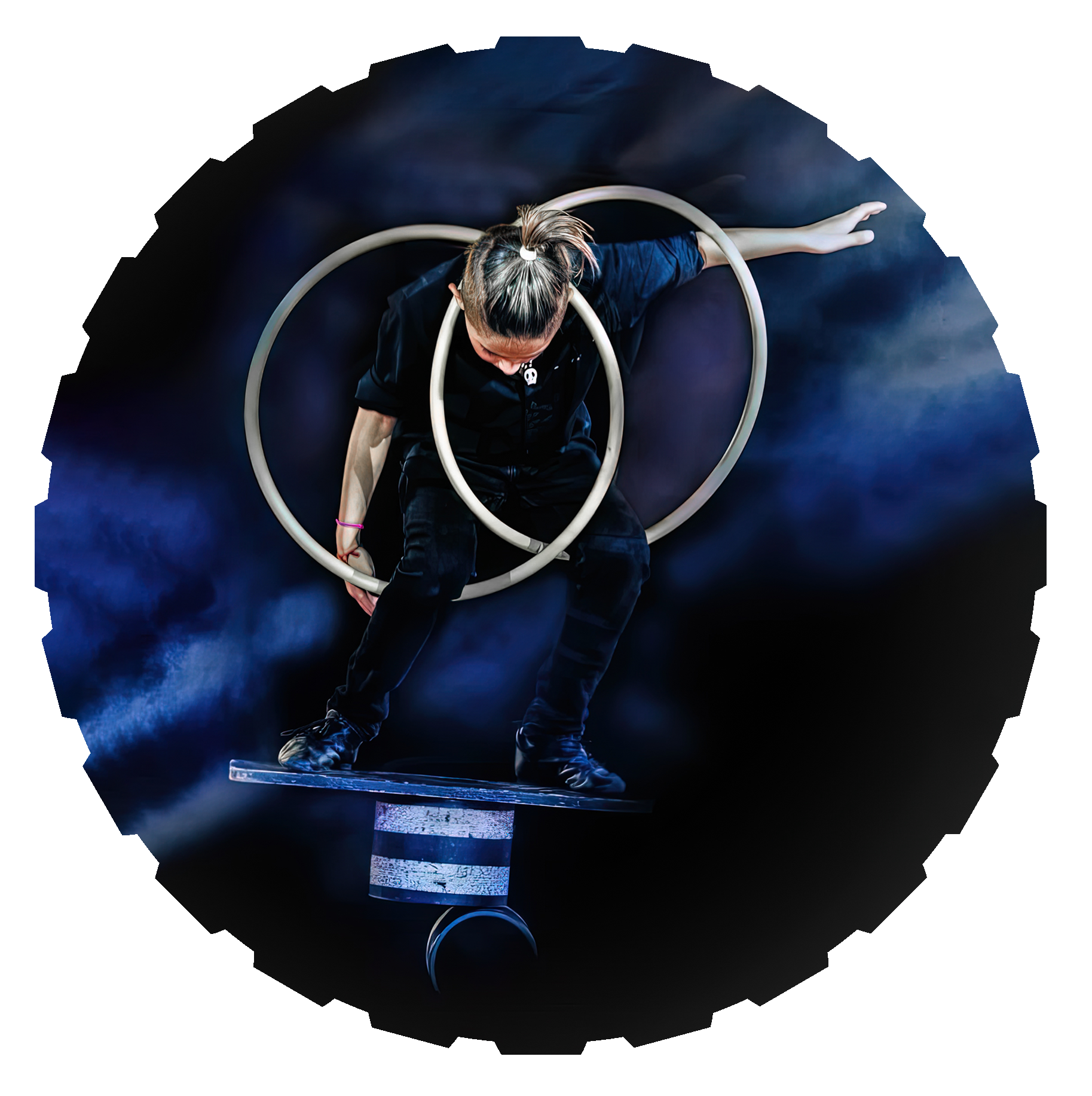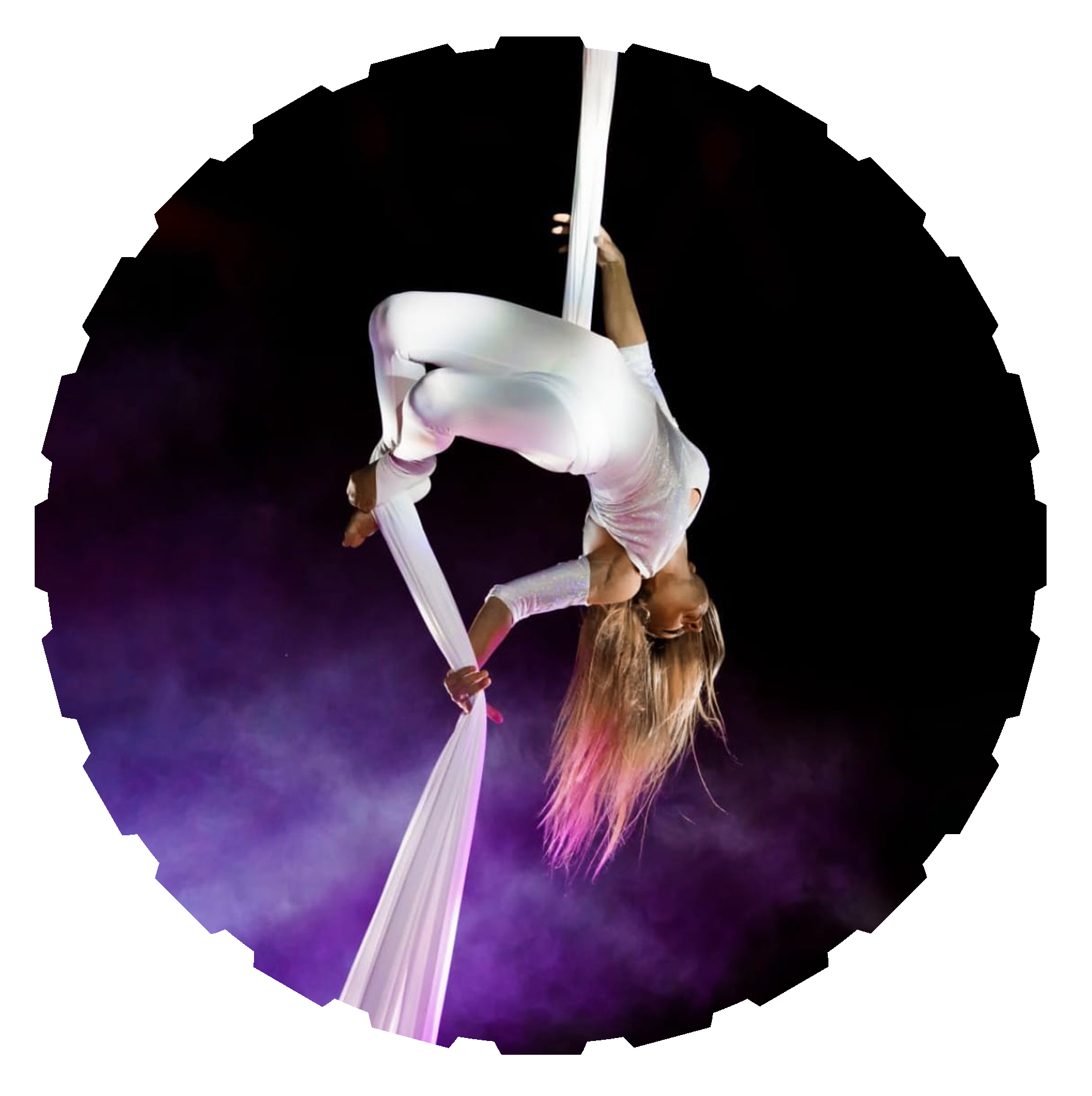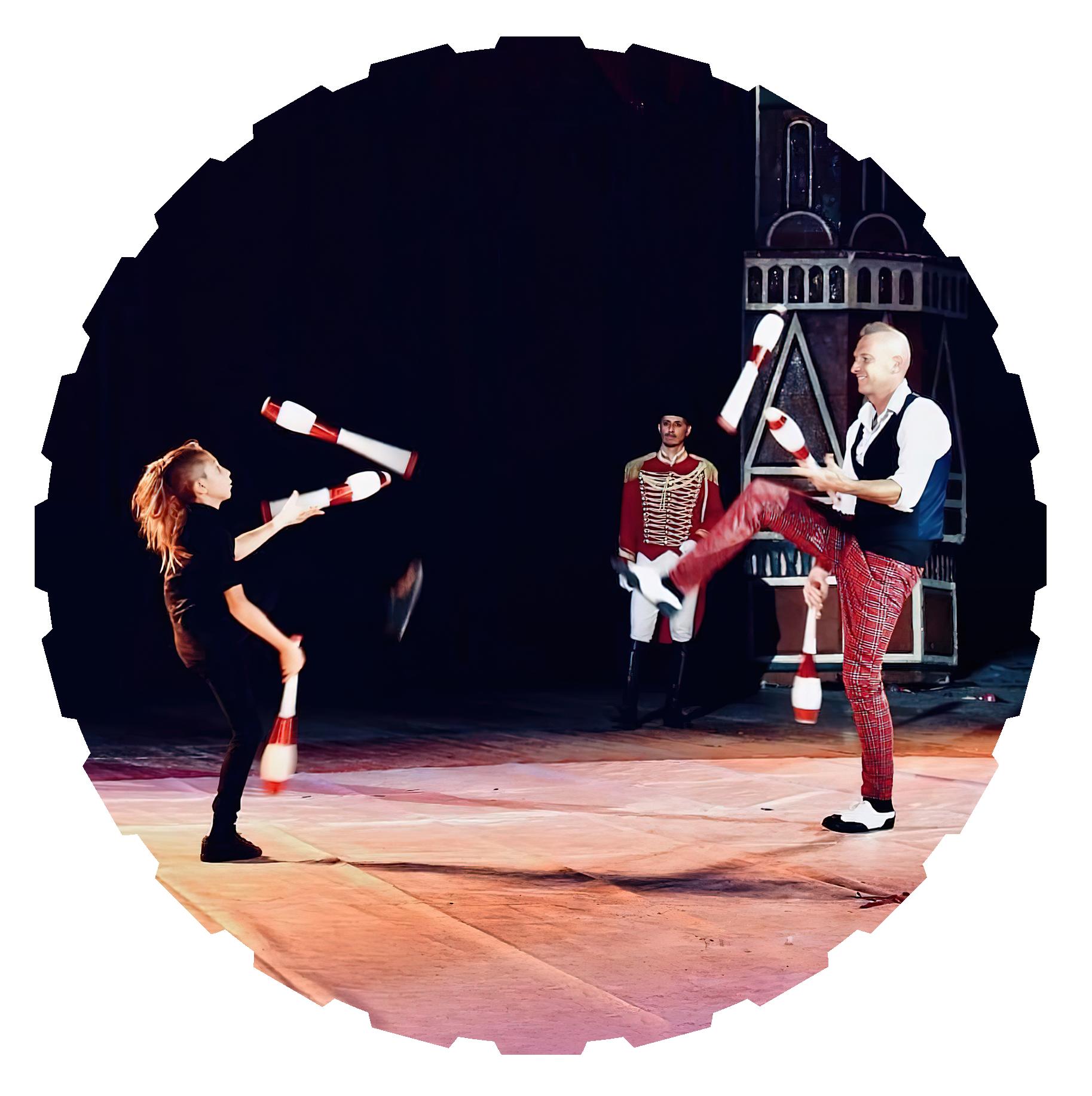 That's how we are!
Sea lovers, travelers and always looking for new adventures! A trip can be experienced three times, when you imagine it, when you do it and when you
remember it! We travel both physically and with the imagination to enrich our shows. We are eclectic, jugglers, acrobats, equilibrists but above all dreamers. To represent our art we have chosen the circus, as a form of nomadic entertainment, free and open to all.
Buona strada!
We meet on the road.
It is rare to be hit by a busker! Then I saw Mister David! A hurricane of magic and fun.
If life is a continuous exercise of balance, Mister David is one who exaggerates!
I've been following Mister David for years and he fascinates me every time he performs.
It represents the continuous pursuit of perfection!
Mister David! The new Houdini!
Mister David, the Houdini of the circus!

EMAIL    misterdavid75@gmail.com
PHONE   +39 340 2428870